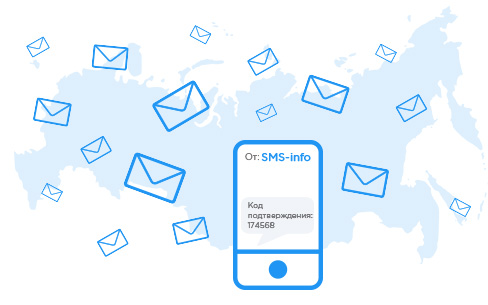 Bulk and singular messaging is done, first of all, for the purpose of providing the client with new information of any type:
Do you have new goods for sale, discounts, promotional offers, sales? – Tell the client about it.
Has the merchandize ordered by the client arrived at the pickup point? – Notify them about it.
Are you opening a new store at the weekend, will there be a colorful and joyful performance? - Let the Dear Client know about it.
Do you want to write holiday wishes to your clients? – Congratulate them!
Do you have special personal offers for key clients? –Hurry up to tell them the good news.
And you can also tell them many other things in the message.