SMS Receive to a virtual number
Select the necessary service
Send SMS to the temporary virtual number
Paste activation code from the SMS into the service's registration form

We work 24/7

Auto Receive

Bonuses for the developers of 5%
SMS repeat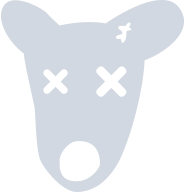 Have you been blocked?
Please use«By SMs repeat» to receive the account unblocking code.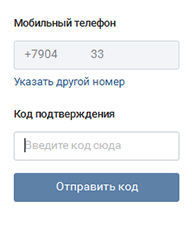 SMS confirmation
You will always be able to confirm any actions requiring an SMS with activation code. For example: editing the personal data for an account registered with a virtual number.
Number renewal
Mobile numbers are blocked by the operator if they have not been used for making calls for a long time. With us you can create a virtual number with the possibility of automatic extension of their duration. You choose the duration for the use of the number yourself.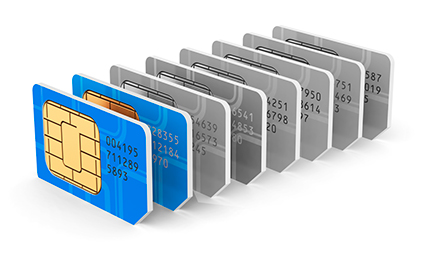 The SMS REnewal operation, which is intended for working with SMS Repeat and Call Forwarding, enables the user to retain the number for the desired period of time.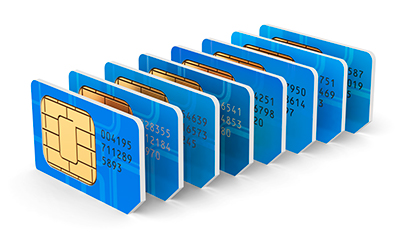 It is hard to imagine the vast scope of application for SMS Receive and activation via temporary numbers! The scope of use ranges from routine tasks –of registrationVK and OK, to global ones, business projects associated with huge quantities of ads, for example on AVITO, AUTO.RU, PROFI.RU, Youla, and bigPR-campaigns in different social networks. This operation is suitable both for a common user who needs a single-use temp virtual number for 10 minutes, and for a serious business unit leader who will eventually require long-term possession of the number. We can already now name several social network where registration without confirmation of the virtual mobile number is impossible: Instagram, LinkedIn, Facebook.Facebook. In the future, the temp number of such resources will only grow. It may happen that soon the resources where registration is impossible without mobile confirmation will include the following social networks: Fotostrana, Twitter, DrugVokrug, Telegram, WhatsApp, Viber, WeChat,and also other resources: Gmail, Mail.ru, SEOsprint, Yandex, OLX, Youla, OpenI, Steam, Uber, Yahoo, Microsoft.